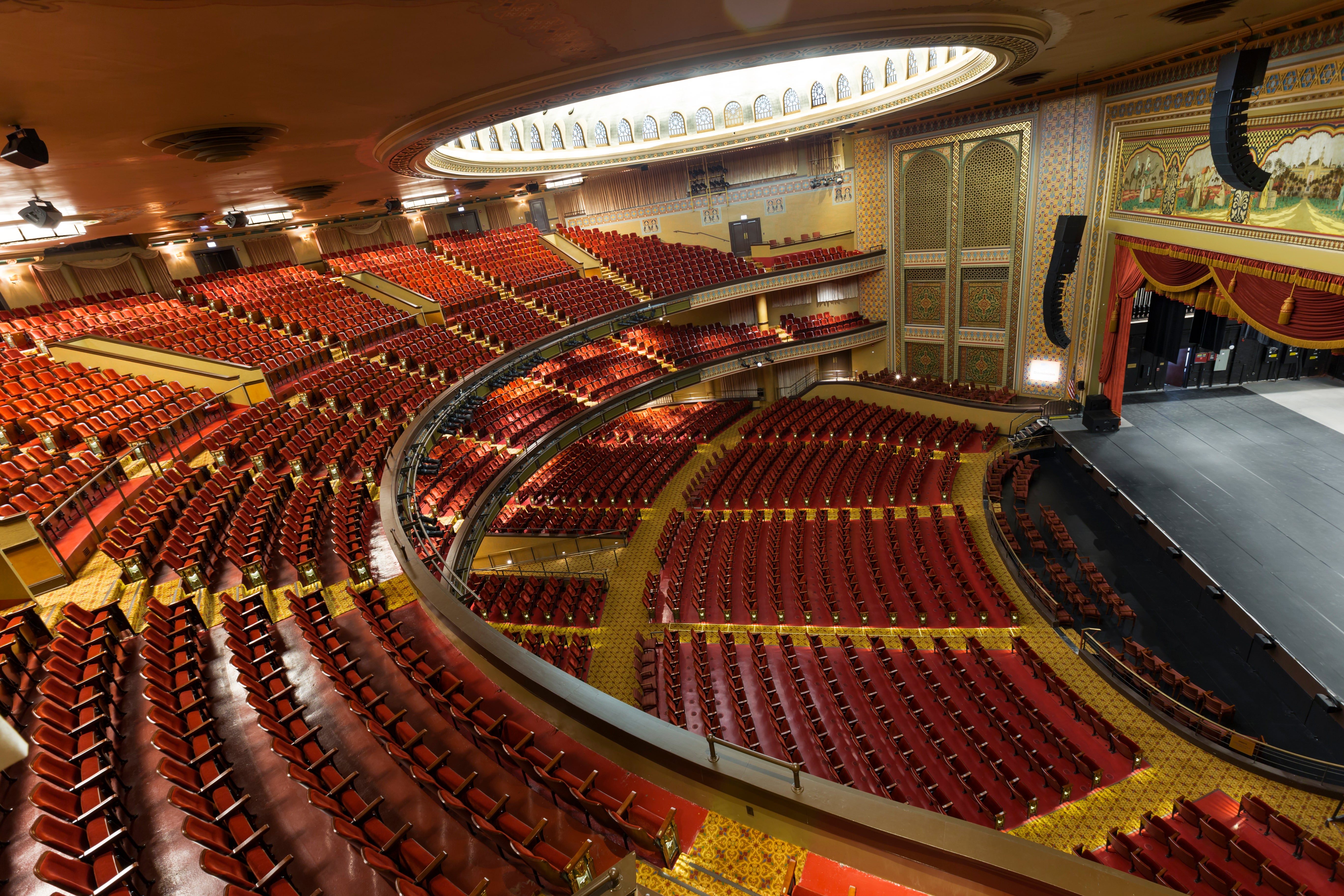 Our Commitment to Health and Safety
While the circumstances surrounding the health pandemic (COVID-19) are continuing to improve, we remain committed to the health and safety of our patrons, guests, artists, performers, crew, and staff and we will continue to follow the the latest health guidance and protocols. In particular, the cleaning and sanitation procedures and protocols developed during the pandemic will continue to be utilized indefinitely. Those include:
Hand Sanitizer

- hand sanitizer stations placed throughout the venue to ensure that patrons and guests can clean their hands as needed

Cleaning/Sanitizing

- enhanced and continuous cleaning and sanitizing of high touch points and public areas throughout the venue

Air Filtration- enhanced air filtration measures have been put in place throughout the building

Staff Training

- COVID-19 trained and educated staff that has been through pre-event health screenings

Signage

- signage throughout the venue to provide clear direction
With the changes in state guidelines, a few of our protocols have been updated, including:
Face Masks

– patrons that have not been fully vaccinated are strongly encouraged to wear them

Temperature Checks

– no longer required

Concessions

– full-service concessions will reopen in August 2021 serving individually packaged food and beverage options
Most importantly, if you feel sick, have been sick within the last 14 days, or have been exposed to anyone that has tested positive to COVID-19, please stay home.
We will continue to follow the guidance from local, state, and federal agencies including the Virginia Department of Health, Centers for Disease Control and Prevention, the National Institutes of Health, the Department of Homeland Security, and the Environmental Protection Agency, among others.
We look forward to welcoming you back to our venues, and to providing a safe and enjoyable experience!