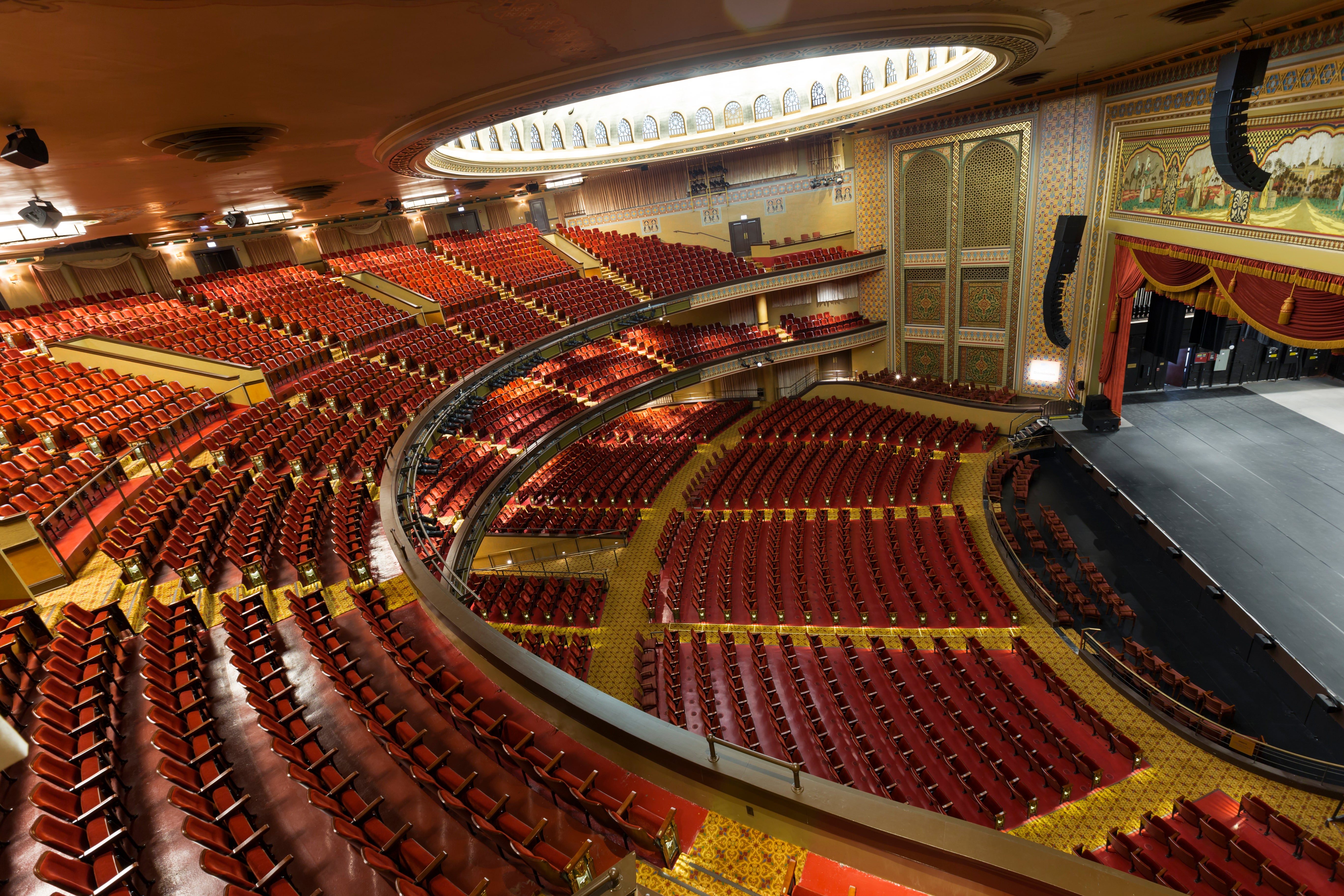 Our Commitment to Health and Safety
In response to the recent and ongoing health pandemic (COVID-19), the staff at ASM Richmond and Altria Theater has been working with numerous stakeholders, including government agencies, venues throughout the region, industry experts, and ASM's corporate leaders, to define the processes, procedures, and protocols that are being implemented around the world as we reopen our venues to the public. Nothing is more important than the health, safety, and well-being of our patrons, guests, artists, performers, crew, and staff.
The foundation of the reopening plan begins with the extensive guidance from local, state, and federal agencies including the Virginia Department of Health, Centers for Disease Control and Prevention, the National Institutes of Health, the Department of Homeland Security, and the Environmental Protection Agency, among others.
ASM has developed an industry-leading environmental hygiene program that is the basis of its reopening plan. The program, called VenueShield, outlines extensive mitigation measures across all areas of venue management including:
Workforce Safety
Environmental Hygiene
Technology and Equipment
Food Service
Customer Journey
Public Awareness
These measures address all areas of health and safety including cleanliness, physical distancing, PPE, staffing, ingress/egress, ticketing, seating, concessions and food preparation, air quality, and much more, and are the result of several commercial and educational partnerships with best-in-class companies that have helped design and implement the program to ensure that exceeds the rigorous standards that you have come to expect from the world's leading venue management company. Those partners include:
AECOM - the world's premier infrastructure firm, and its international team of venue design, environmental hygiene and biocontainment experts.
SERVPRO - the #1 choice in commercial cleaning and restoration services for more than 50 years.
Drexel University College of Medicine – providing critical healthcare insights, facilitated by the Drexel Solutions Institute (DSI), and will provide ongoing recommendations for COVID-19 mitigation strategies.
Below are additional resources to help keep you up to date and informed. More details will be posted over the coming weeks and months as we receive updated guidelines and recommendations.
We look forward to welcoming you back to our venues, and to providing a safe and enjoyable experience!