Private Events at Altria Theater
The Altria Theater's grand entrance, crowned with two iconic towers and our customizable marquee, allows a perfect atmosphere to welcome your guests for a fabulous first impression. Explore all the different opportunities and accommodations we offer to complete your event.
---
Host Your Next Event at Altria Theater
Interested in booking an event at Altria Theater? Visit our Event Rental Inquiry Form.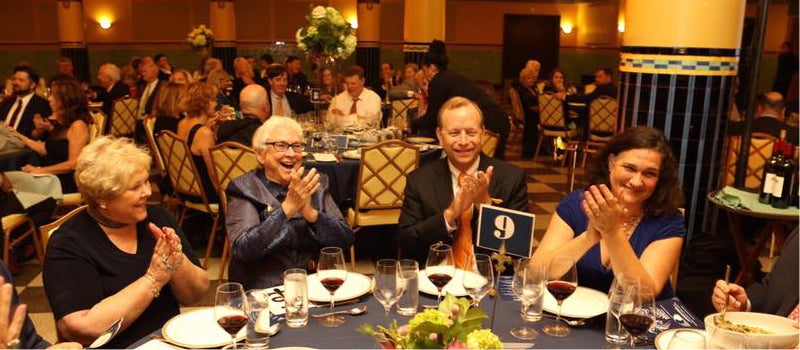 Planning your next corporate event? We regularly host conferences, seminars, presentations, fundraising benefits, company trainings, and networking events.
More Info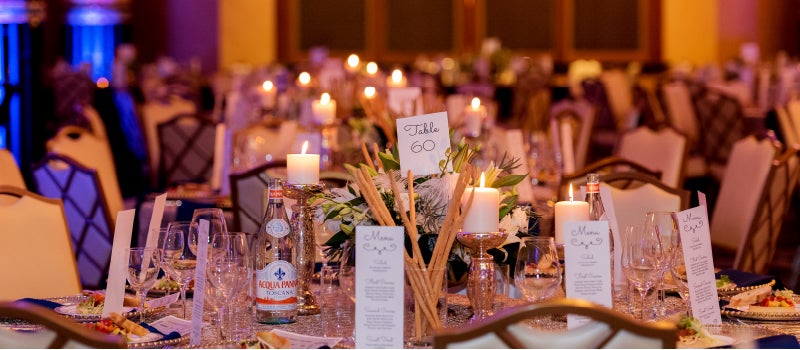 Holiday parties, celebratory dinners, baby showers, family reunions, book club meetings, birthdays, retirements, and more. Reserve the Altria Theater lounges, lobbies, and auditorium for your private event today!
More Info
---
Explore Our Spaces
Originally opened in 1927 as a Shriner auditorium, the Altria Theater has recently undergone major renovations to return it to the showpiece it once was. Minaret-like structures flank the centrally pointed arch entryway. The Grand Ballroom and VIP Lounges, along with various lobbies, lounges and window niches, feature arabesque or geometric tile work in rich Middle Eastern colors. The overall effect is one of luxury and romanticism, the perfect place for your next private event.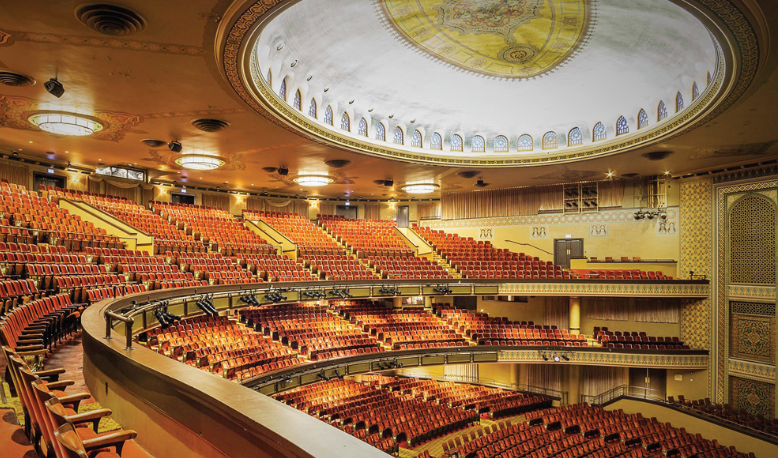 Auditorium
Create a once-in-a-lifetime experience for guests by hosting your own event in the iconic Auditorium, either on stage or in the theater. The 3,600-seat space is complete with plush seating accommodations, restored architecture, and excellent acoustics.
Capacity:
Auditorium Stage Seated: 140
Auditorium Theater Chairs Seated: 3,600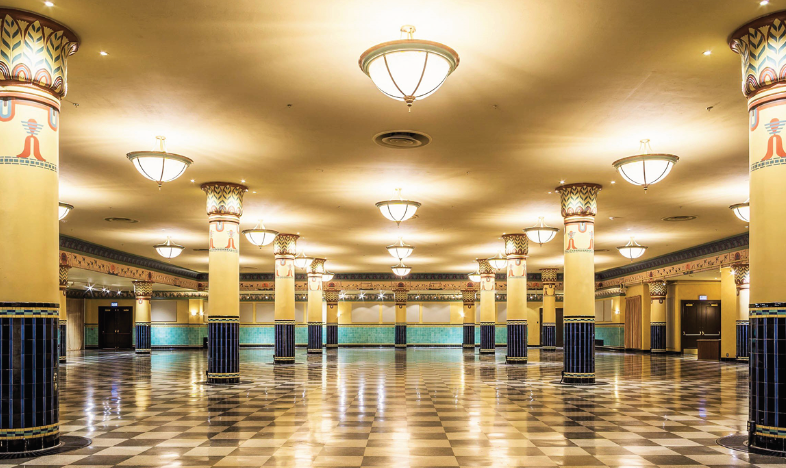 Grand Ballroom
The Grand Ballroom is a step back in time to the luxurious majesty of the original Altria Theater, yet can be customized to fit any event theme. The largest of event spaces at the Altria Theater, the Grand Ballroom is lavishly decorated with sweeping columns and ornamentation to create a majestic setting for your event.
Capacity:
Grand Ballroom Seated: 800
Grand Ballroom Standing Room: 1400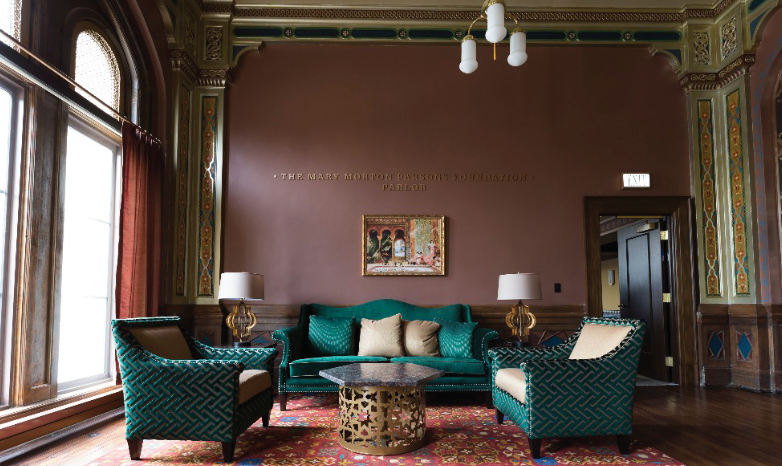 Lobbies, Lounges, and Mixed Use Spaces
Conveniently located on each floor sit breathtaking lobbies, lounges, parlors, and mixed use spaces available for you to gather your closest group of friends or coworkers. These spaces will awe your guests at conventions, corporate gatherings, and private functions.
Capacity Varies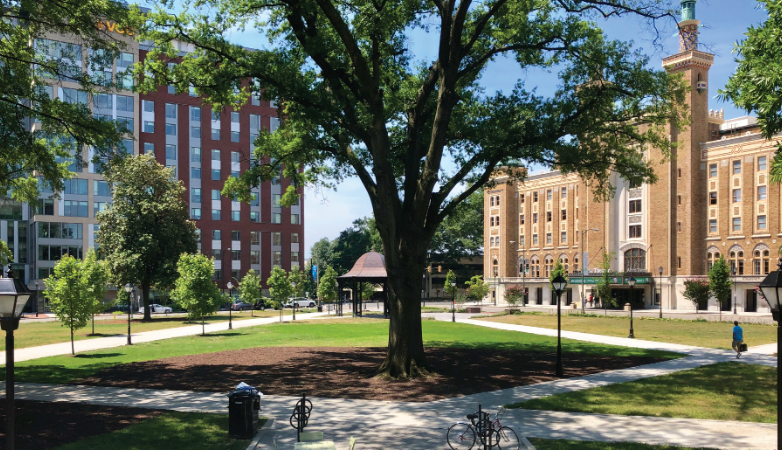 Monroe Park
Overlooking the picturesque facade of the Altria Theater, Monroe Park allows for hosting outdoor, large-scale events and gatherings with the convenience of the Altria's production, food and beverage, and general infrastructure in place. This wide, open park space is the perfect setting for your next corporate fundraiser, picnic, or large gathering.
Please note this space is located in front of Altria Theater and is managed by the ASM Richmond Staff for rentals and bookings.
Capacity:
Monroe Park Seated: 600
Monroe Park Standing Room: 1,000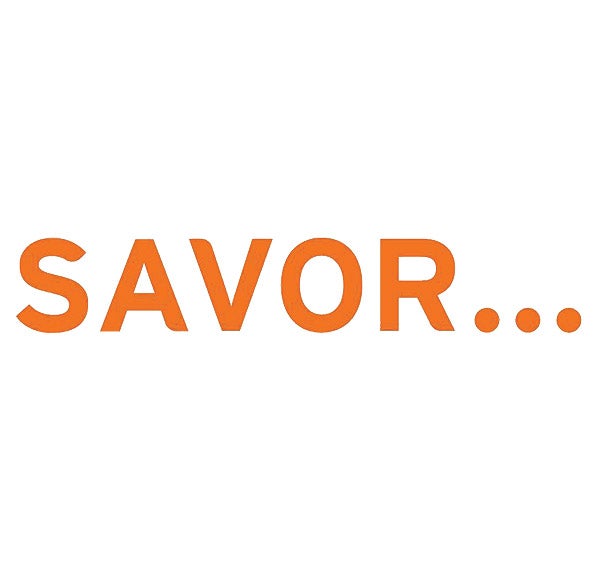 Let our in-house caterer, lead by our Executive Chef, whip up a menu tailored specifically to your event needs. With extensive experience catering every type of occasion in all types of venues, our food & beverage options are sure to wow your guests. From refreshments, to luncheons, hor d'oeuvres, and three-course menus, your requests will be executed seamlessly.
More Info