Two Local Young Actresses Cast as "Lulu" for the Richmond Engagement of WAITRESS Opening Tuesday, February 12, 2019
Dec.

12

, 2018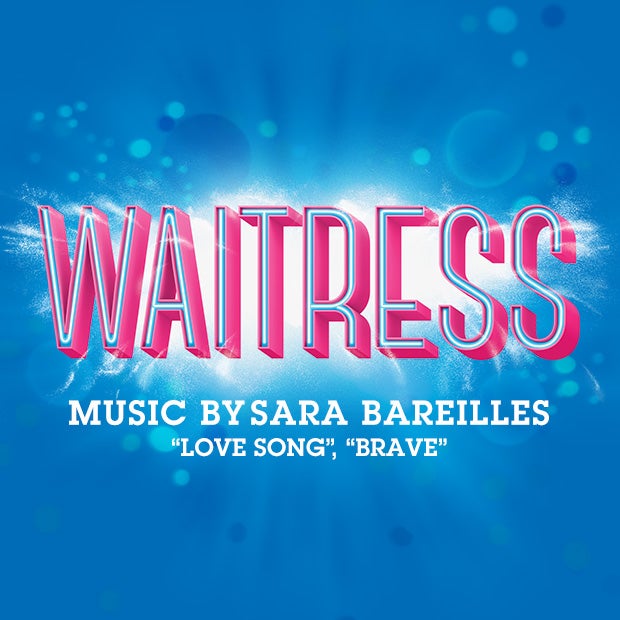 Richmond, VA – The Tony nominated musical WAITRESS, which opens Tuesday, February 12 and runs through Sunday, February 17, 2019, has cast two young area actresses to take on the role of "Lulu" during the Richmond engagement.
Devyn McDowell, 4 years old, of Midlothian, and Arabelle Pitera, 5 years old, of Short Pump will alternate the role of "Lulu," the daughter of the production's main character, Jenna.
WAITRESS tells the story of "Jenna", an expert pie baker working at a local diner and stuck in a loveless marriage. Her salvation comes in the form of her daughter, "Lulu."
Both girls were chosen via an audition process held at the Libby S. Gottwald Playhouse at Dominion Energy Center on November 27. Over 25 girls participated in the auditions, which were presided over by members of the WAITRESS company. The character of "Lulu" is cast locally in each tour market and two girls are chosen to share the role. Devyn and Arabelle will perform in three to four performances each during the Richmond engagement.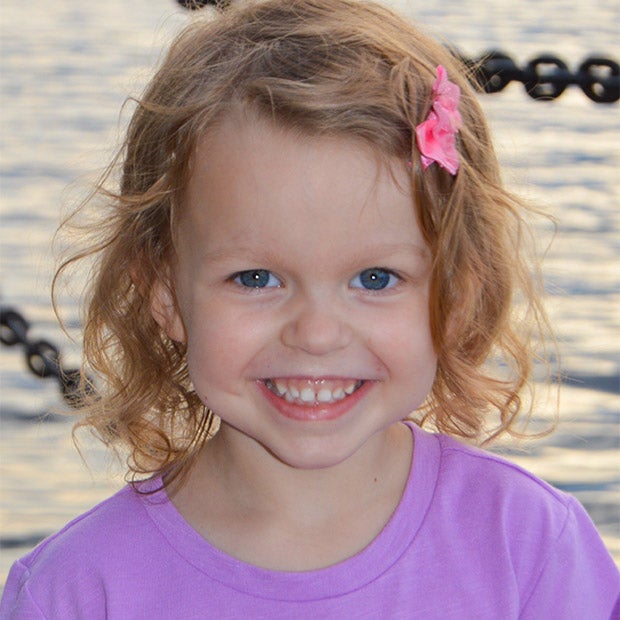 Devyn is currently home-schooled until she starts kindergarten in the fall. She loves music and the arts, Tae Kwon Do, soccer, playing with friends, concerts and the beach and spending quality time with her mom and dad. Devyn's mother, Renee McDowell said, "We are so proud of her, especially since Devyn went into the audition on her own. We couldn't be in there with her, so this is something that she has completely earned herself. We've had many friends, family and even strangers tell us that she should be in show biz. We couldn't turn up the opportunity to at least let her try, and needless to say, we are SO glad that we did!"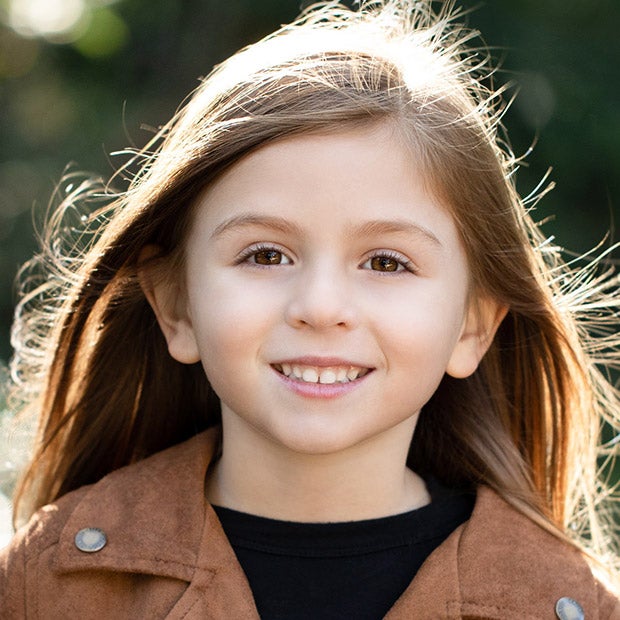 Arabelle attends Junior Kindergarten at Child Development Center of Wyndham where her favorite subjects are science and art. She is in her second year of Ballet and Tap at Central Virginia Dance Academy. Arabelle's hobbies include playing dress up and putting on ballet recitals in her living room. "The audition was a great experience for Arabelle. It means the world to us to see our five-year-old has the courage and drive to achieve something as immense as being casted in a Broadway show. We are so proud and excited for Arabelle to share the stage with such amazing and talented Broadway stars. We know Arabelle is going to cherish this moment for a lifetime. We look forward to watching her shine on the big stage as Lulu," stated Arabelle's mother, Kate Pitera.
Brought to life by a groundbreaking all-female creative team, WAITRESS is an irresistible new hit featuring original music and lyrics by 6-time Grammy nominee Sara Bareilles ("Brave," "Love Song"), a book by acclaimed screenwriter Jessie Nelson ("I Am Sam") and direction by Tony Award winner Diane Paulus (Finding Neverland", Pippin, Hair).
Inspired by Adrienne Shelley's beloved film, the musical tells the story of Jenna – a waitress and expert pie maker, Jenna dreams of a way out of her small town and loveless marriage. A baking contest in a nearby county and the town's new doctor may offer her a chance at a fresh start, while her fellow waitresses offer their own recipes for happiness. But Jenna must summon the strength and courage to rebuild her own life.
"It's an empowering musical of the highest order!" raves the Chicago Tribune. "WAITRESS is a little slice of heaven!" says Entertainment Weekly and "a monumental contribution to Broadway!" according to Marie Claire. Don't miss this uplifting musical celebrating friendship, motherhood, and the magic of a well-made pie.
Tickets are on sale now and can be purchased online at www.BroadwayInRichmond.com, by phone 1-800-514-3849 (ETIX) or at the Altria Theater box office.
# # #
Jam Theatricals (Presenter) is a Chicago-based entertainment company that presents and produces Broadway engagements throughout North America. Under the direction of co-founders Arny Granat and Steve Traxler, Jam Theatricals manages subscription seasons in 30 cities where they strive to bring the best of Broadway to the communities served. Current presentations include some of Broadway' biggest blockbusters: Wicked, The Book of Mormon, Jersey Boys, The Phantom of the Opera and many more. Jam Theatricals and its principals have produced nearly 50 shows on Broadway and are the recipients of nine Tony Awards® for producing Glengarry Glen Ross (Best Revival of a Play, 2005), Monty Python's Spamalot (Best Musical, 2005), The History Boys (Best Play, 2006), August: Osage County (Best Play, 2008), Hair (Best Revival of a Musical, 2009), Who's Afraid of Virginia Woolf? (Best Revival of a Play, 2013), All The Way (Best Play, 2014), Fun Home (Best Musical, 2015) and The Color Purple (Best Revival of a Musical, 2016). For more information, please visit www.jamtheatricals.com.