The Opening Act Is Back with Cats: Altria Theater to Offer Pre-Show Dining Option Again
Jan.

21

, 2020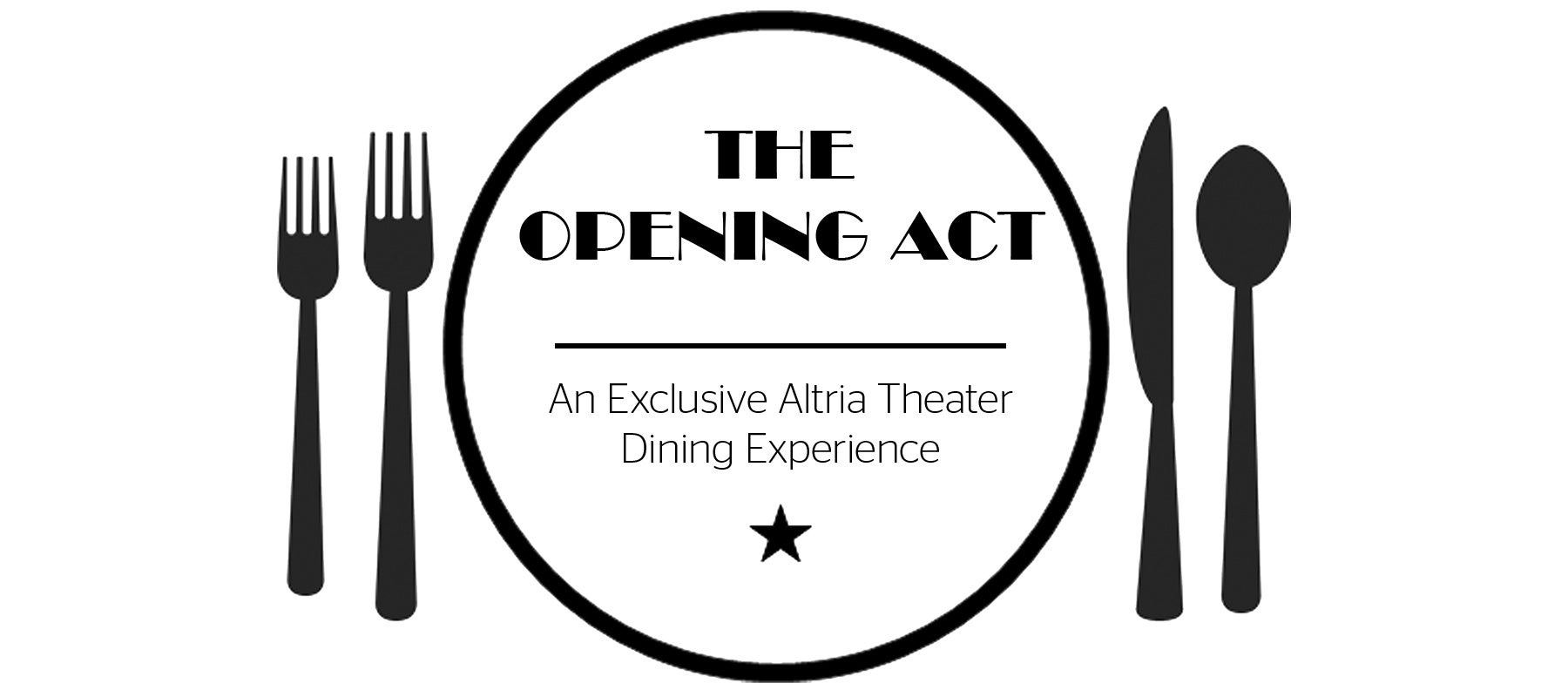 Richmond, Virginia - Altria Theater announced today the return of The Opening Act, a pre-show dining experience that was launched during Broadway in Richmond's run of Hamilton in November of last year. Because it was so well-received, ASM Global, the company that manages Altria Theater, will offer pre-show dining again prior to select performances of Cats in February.
The Opening Act is a unique and convenient way for patrons to experience a performance at the theater, by allowing them to arrive before the crowds, park right across the street from the venue, enjoy a casual meal in the theater's historic ballroom, and get a first look at show merchandise.
"If The Opening Act continues to enjoy the success that we think it will, we intend to offer it prior to all of our Broadway in Richmond performances," said Mark Worsely, ASM's Senior Director of Food and Beverage.
Tickets for The Opening Act are on sale now and available through Altria Theater's exclusive ticketing partner, Etix. Adult tickets are $40 per person, and a children's ticket is available for $15. Currently, dining is still a separate purchase from the show tickets, but as the program grows, ASM and the theater hope to begin to offer packages and group discounts.
For more information and to purchase tickets, please visit the Altria Theater website at www.altriatheater.com/theopeningact
###
Venue Contacts:
Sarah Douglas
Catering and Special Events Manager
804-592-3339
Tim Miller
Director of Sales and Marketing
804-592-3396