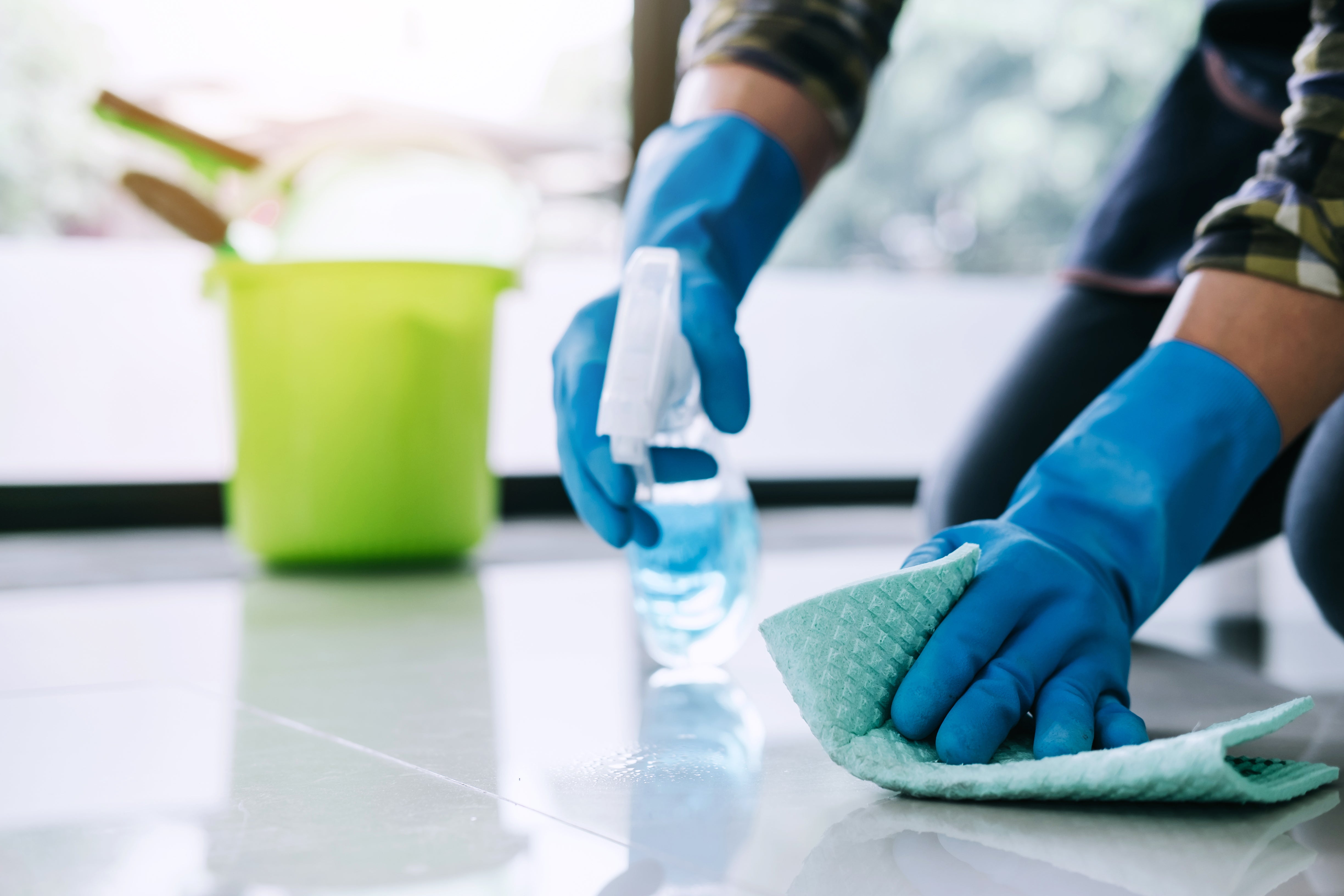 Blog: Preparing for Reopening
June

24

, 2020
Back in March, when the reality of the COVID-19 pandemic began to set in, we knew it would have a dramatic impact on the sports and entertainment world, and our venues in particular. We now know that it is going to completely reshape the way that we operate and do business, much like 9/11 did. It's not going to be enough to just say that we are cleaning our buildings more thoroughly than we used to. This is going to require a top-to-bottom analysis of both the physical space, as well as how we interact with everyone that enters our venues and how we keep them safe.
For several weeks, ASM Richmond, the company that manages Altria Theater, Bon Secours Washington Redskins Training Center, and Dominion Energy Center, has been part of a committee that is working with local and state government, health authorities, subject-matter-experts, and industry leaders in the sports, tourism, and entertainment fields throughout Virginia and across the country.
The committee is studying reopening plans from a diverse set of venues and organizations to ensure that we can meet the Governor's guidelines as they are announced. This is not a one-size-fits-all scenario. We are gathering all of the possible tools, resources and strategies that will enable us to implement the protocols and practices that will work for each of our specific venues.
Furthermore, ASM Global, our parent company and worldwide leader in the venue management industry, is investing significant time and resources, and engaging a broad cross-section of experts, to develop its own venue safety and cleanliness program. The program, called VenueShield, is a comprehensive set of protocols, practices, and requirements that establishes a new industry-standard, and was developed in partnership with the CDC, NIH, Homeland Security, as well as numerous commercial partners.
The plan addresses cleanliness, physical distancing, PPE, staffing, ingress/egress, ticketing, seating, concessions and food preparation, air quality, and much more. We will be sharing the details of the plan with all of you in the coming weeks to ensure that you feel comfortable coming back to the venues when it is deemed appropriate to do so.
We know that many of you miss coming to the theater and enjoying the fabulous entertainment that our presenters and promoters provide. Arts and entertainment are an integral part of our community and an important creative outlet for our patrons. We look forward to welcoming you back to our venues soon.
In the meantime, we will continue to prepare for that moment when it is safe for our venues to open the doors again. Our top priority is the health and safety of our employees, vendors, partners, performers, and patrons. We are committed to that cause and working overtime to prepare for that moment.