Blippi The Musical Tuesday, July 7 Show Postponed
May

7

, 2020
New Show Date:  Thursday, February 18, 2021 @ 6PM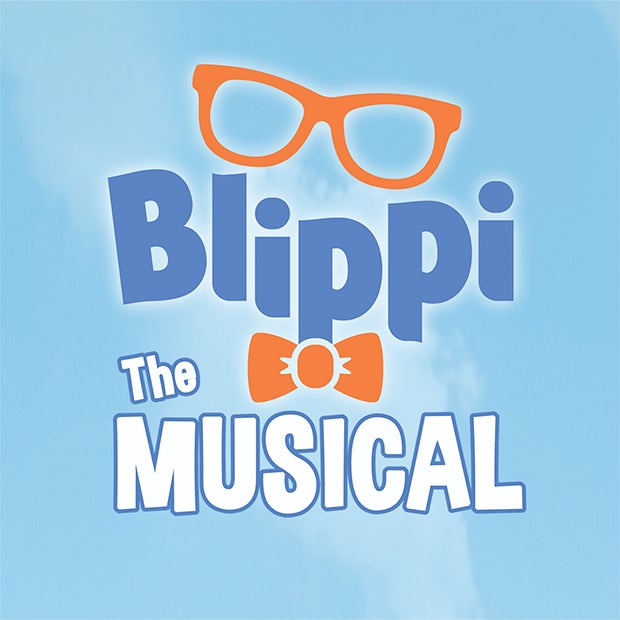 Richmond, VA (May 6, 2020) The Tuesday, July 7th performance of Blippi The Musical at Altria Theater has been postponed due to COVID-19. Organizers had hoped to proceed with the upcoming performance as originally scheduled, but due to the continuously evolving situation, they have been advised that it is in the best interest of public health that we postpone. This spectacular musical experience will now be coming to Richmond on February 18, 2021 at 6PM.
For more information, please visit cdc.gov/coronavirus. For additional information on ticket exchanges and refunds, please call 804-592-3368 or email at info@asmrichmond.com. If a refund is preferred, ticket holders have until July 7th to do so. If this option is not exercised by July 7th, tickets will remain valid for the rescheduled date.
Thank you for your understanding during this dificult time.
###
FOLLOW BLIPPI THE MUSICAL:
Website: https://blippithemusical.com
Facebook: https://www.facebook.com/blippithemusical
Twitter: https://twitter.com/blippimusical
Instagram: https://www.instagram.com/blippithemusical
FOLLOW BLIPPI:
Website: https://blippi.com/
YouTube: https://youtube.com/Blippi
Facebook: https://www.facebook.com/Blippi
Twitter: https://twitter.com/Blippiofficial
Instagram: https://instagram.com/blippiofficial