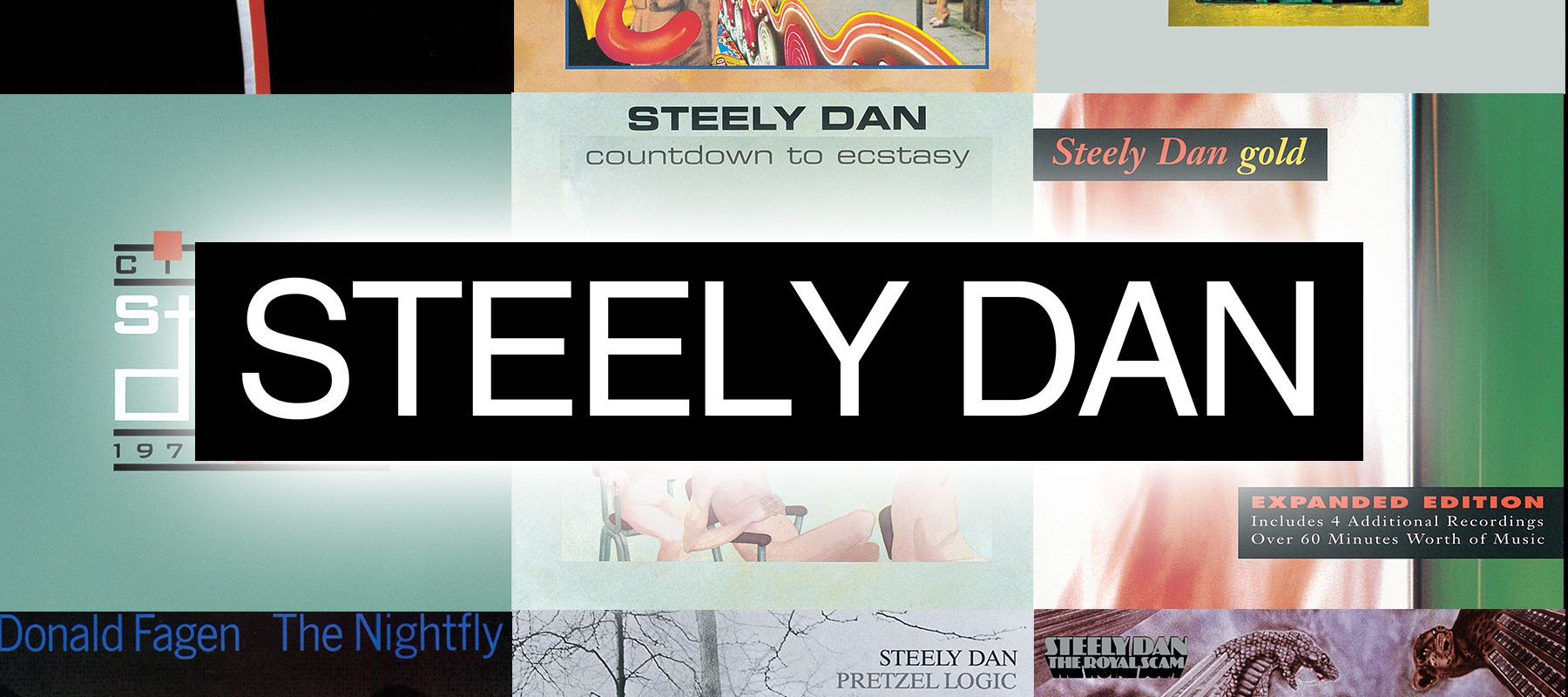 Steely Dan
Steely Dan
Rock and Roll Hall of Famers Steely Dan will bring their 2018 live tour to Richmond on Oct. 1 at Altria Theater.
Each and every night, Steely Dan will treat audiences with selections from The Dan's extraordinary catalog, packed with infectious tunes, bodacious harmonies, irresistible grooves, blazing solo work, rich ensembles and sleek, subversive lyrics.
Steely Dan has been led by Donald Fagen and Walter Becker since 1972, until Becker's passing in September 2017. The band has sold more than 40 million albums worldwide, and helped define the soundtrack of the '70s with hits such as "Reelin' in the Years," "Rikki Don't Lose That Number," "F.M.," "Peg," "Hey Nineteen," "Deacon Blues," and "Babylon Sisters," from their seven platinum albums issued between 1972 and 1980 -- including 1977's groundbreaking Aja. Steely Dan reunited in the early '90s, launching a string of sold-out tours (that continue through today). In 2000 they released the multi-Grammy winning (including "Album of the Year") Two Against Nature and released the acclaimed follow-up Everything Must Go in 2003. Steely Dan was inducted into the Rock and Roll Hall of Fame in 2001.
Ticket Information

Tickets are available at the Altria Theater and Dominion Energy Center box offices, by phone at (800) 514-3849 and online at etix.com. Ticket prices are subject to change and subject to applicable fees.