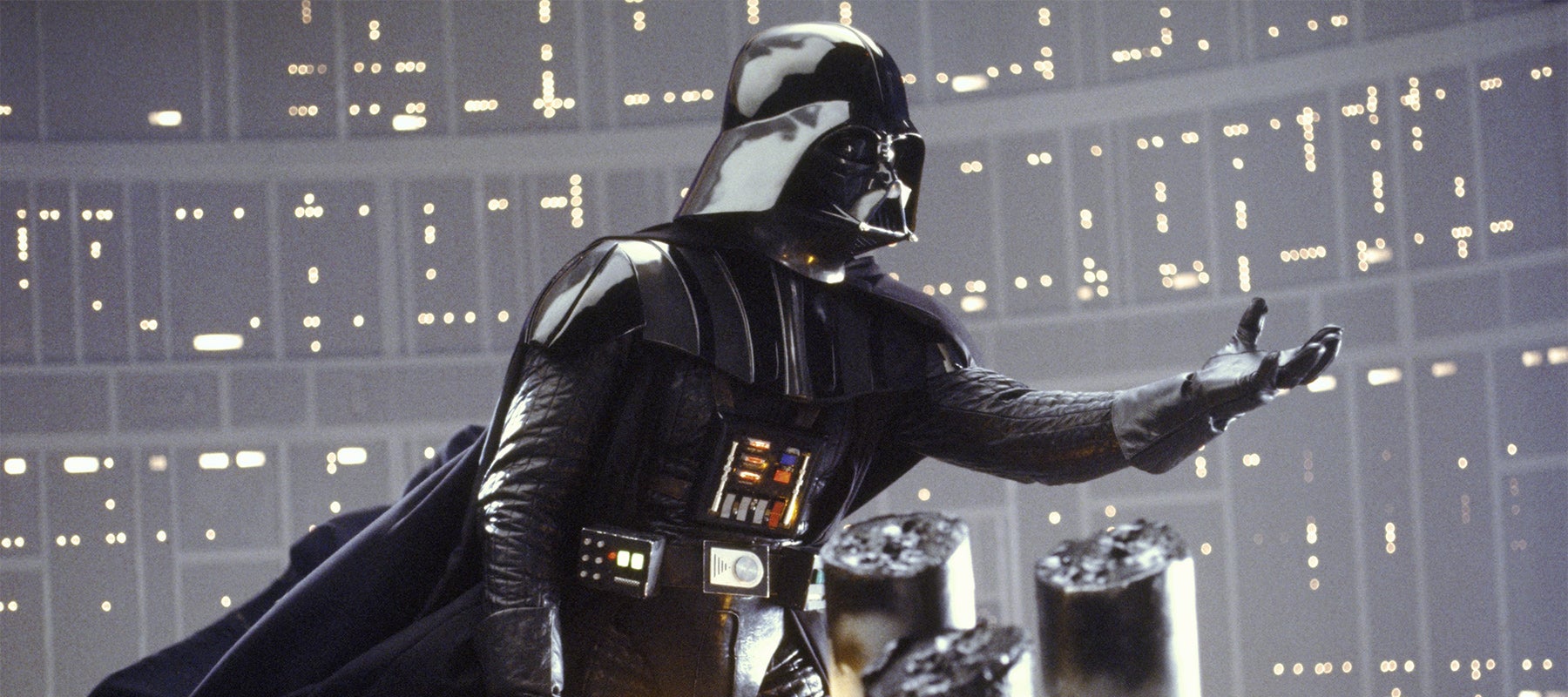 Star Wars: The Empire Strikes Back
In Concert with the Richmond Symphony
Star Wars: The Empire Strikes Back
In Concert with the Richmond Symphony
IMPORTANT UPDATE: In light of the current state restrictions, the Richmond Symphony has made the difficult decision to reschedule the Star Wars: The Empire Strikes Back concert to Sunday, May 15, 2022 @ 3:00pm.
Existing ticket holders please click here for options.
---
The Richmond Symphony will present a full screening of Star Wars: Empire Strikes Back live in concert at the Altria Theater. Led by Guest Conductor Keitaro Harada, the Richmond Symphony will play Oscar®-winning composer John Williams' iconic score live as the film is projected on-screen.
Since the release of the first Star Wars movie over 40 years ago, the Star -Wars saga has had a seismic impact on both cinema and culture, inspiring a-udiences around the world with its mythic storytelling, captivating characters, groundbreaking special effects and iconic musical scores composed by Williams.
© 2019 & TM LUCASFILM LTD. ALL RIGHTS RESERVED © DISNEY.