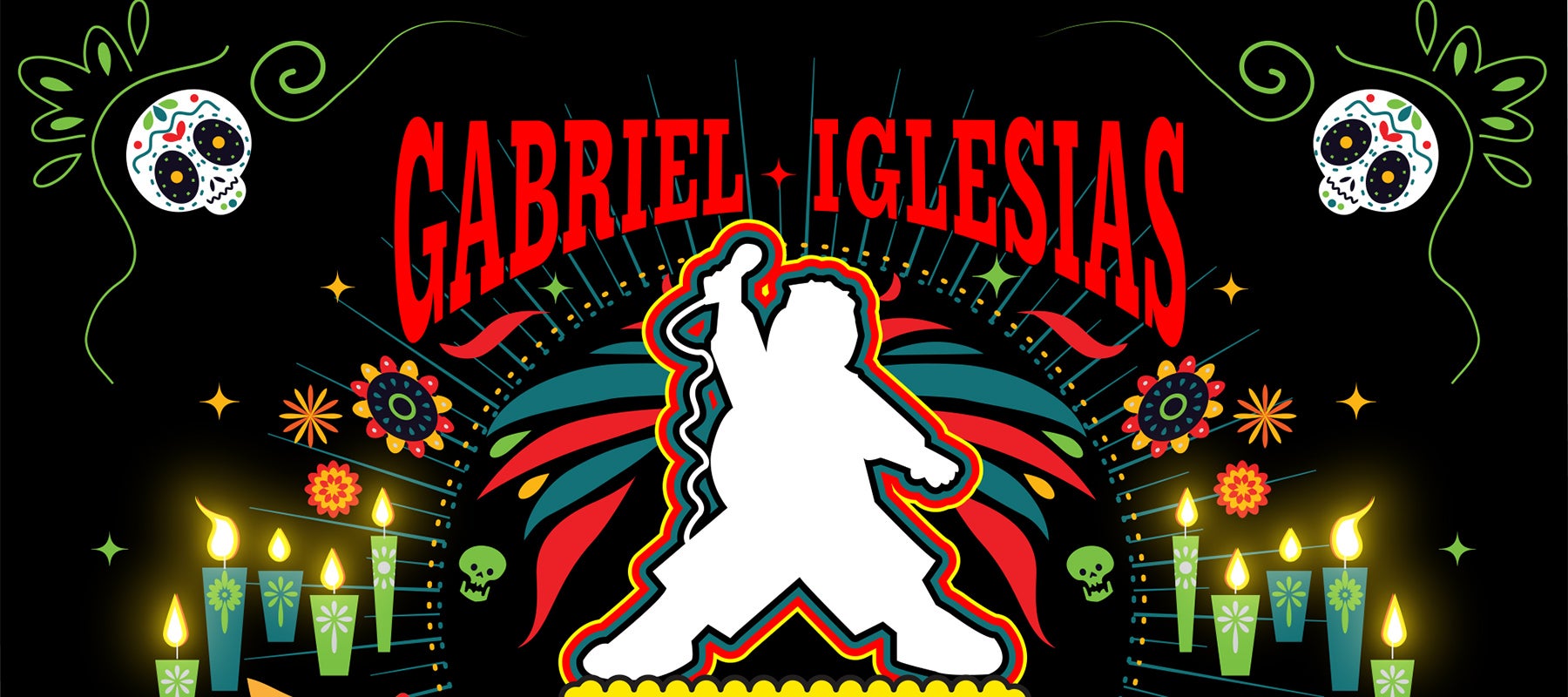 Gabriel "Fluffy" Iglesias: Beyond The Fluffy
Gabriel "Fluffy" Iglesias: Beyond The Fluffy
Gabriel Iglesias is one of a handful of comedians with the distinct honor to headline and sell out the Staples Center, Madison Square Garden and the Sydney Opera House. In addition to being one of America's most successful stand-up comedians, Iglesias is also one of the most watched comedians on YouTube with over 380,000,000 views and has over 14 million fans across social media. He was recently featured in The Hollywood Reporter's Top 40 Comedy Players of 2018 issue alongside comedy giants Jerry Seinfeld, Chris Rock and Lorne Michaels.
"There is still no greater thrill for me then to perform standup live, I'm so excited to launch this new tour and reconnect with all my fans, it's going to be Fluffy-licious," Iglesias says regarding the tour.
Iglesias is currently in production as star and Executive Producer of the upcoming multi-cam comedy series for Netflix Mr. Iglesias.Iglesias plays a good-natured public high school teacher who works at his alma mater. He takes on teaching gifted but misfit kids to not only save them from being "counseled out" by a bully bureaucrat Assistant Principal, but also to help them unlock their full potential. The series will have 10 half-hour episodes and will premiere in 2019.
Ticket Information

Tickets available at the Altria Theater box office, by phone at (800) 514-3849 and online at etix.com. Ticket prices subject to change and subject to applicable fees.