Dining, Concessions and Restaurant Partners
Event Concessions
Our standard food and beverage offerings during ticketed events at the Altria Theater include:
Snacks (Fresh popped popcorn, assorted candy and nuts)
Soda (Pepsi products)
Bottled water
Beer (Heineken, Bud Light, Devils Backbone Lager, Bold Rock Cider, Great Return)
Wine (Sinner and Saints White and Red; 14 Hands Cabernet, 14 Hands Hot to Trot and 14 Hands Chardonnay)
You will find our refreshment areas located on every level of the theater. Below are a few special places to check out on your next visit!
When you arrive, be sure to ask our usher staff about drink specials that are specific to each show!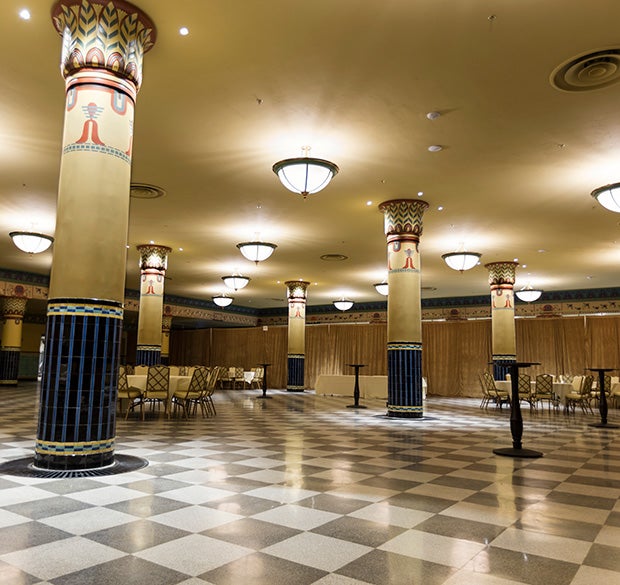 Ballroom Bar
Located one level down from the main entrance, this bar provides our standard offerings of snacks, soda, water, beer, and wine, along with a full bar. It is adjacent to the Coat Room and restrooms for both men and women.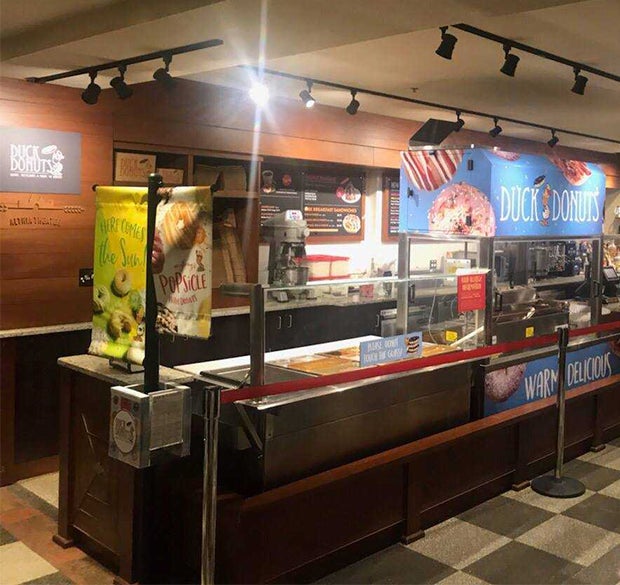 Duck Donuts
Altria Theater is thrilled to have Duck Donuts at the venue for "warm, delicious and made-to-order donuts!" Located on Main Street adjacent to the Box Office Lobby, Duck Donuts is open 8AM to 4PM daily. Limited seating is available in the lobby, or you can take your food and drink to go.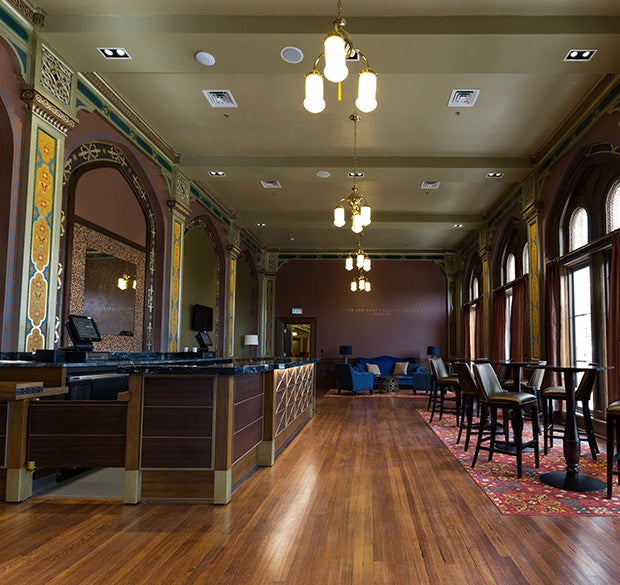 Parsons & Farrell Lounges
Visit the Mary Morton Parsons Foundation and the Tom and Anne Garland Farrell lounges on either side of the Rear Orchestra Lobby (one level up). Like the Ballroom Bar, you will find our regular offerings along with a full bar. Comfortable seating and high-top tables make this a delightful place to await the start of a show.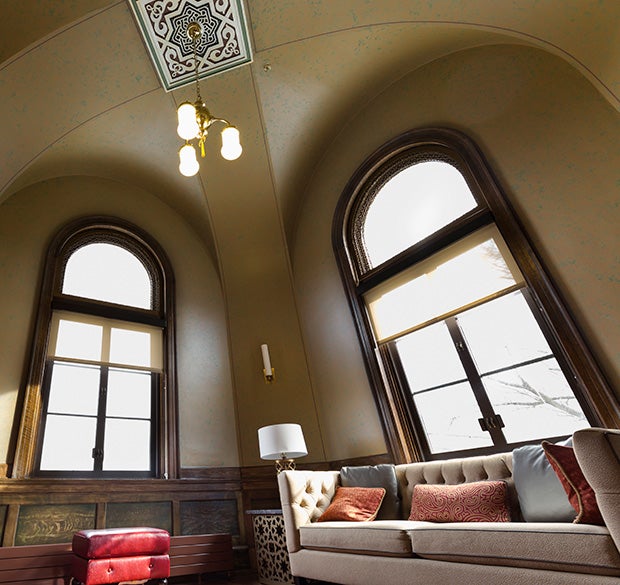 Subscriber Lounge
We are happy to open this private lounge on Level 1 (one level up) to the general public during most events. You will find comfortable seating and private restrooms along with our regular offerings and a full bar. You may also find specialty food and drink options here.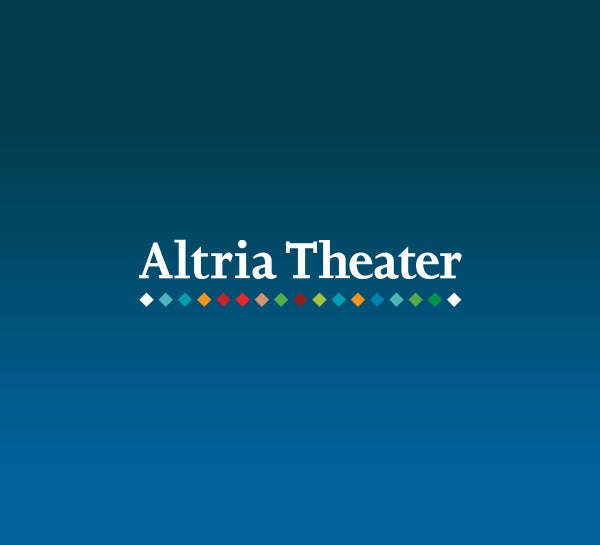 Specialty Drink Bar
This new addition can be found for most shows in the Rear Orchestra Lobby (one level up). Swing by before the show or at intermission for a specialty drink (perhaps themed to match the event!).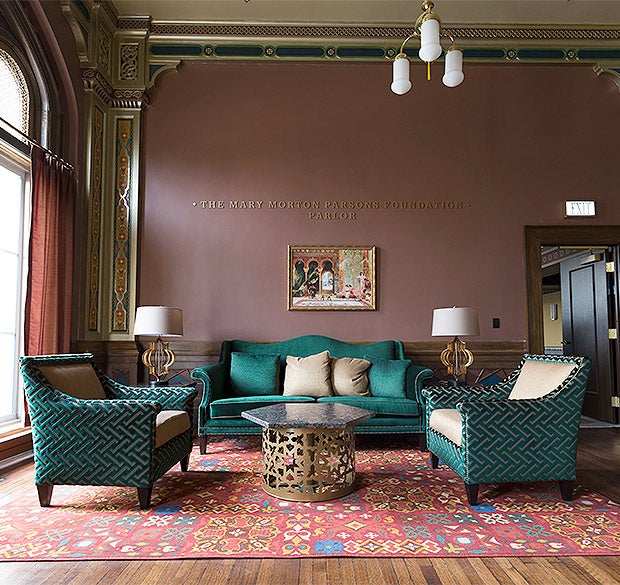 North & South Balcony Parlors
Additional comfortable seating can be found in the lounges on the Balcony Level (Level 3), with access to restrooms and our regular food and beverage offerings plus a full bar.
Savor Catering for Private Events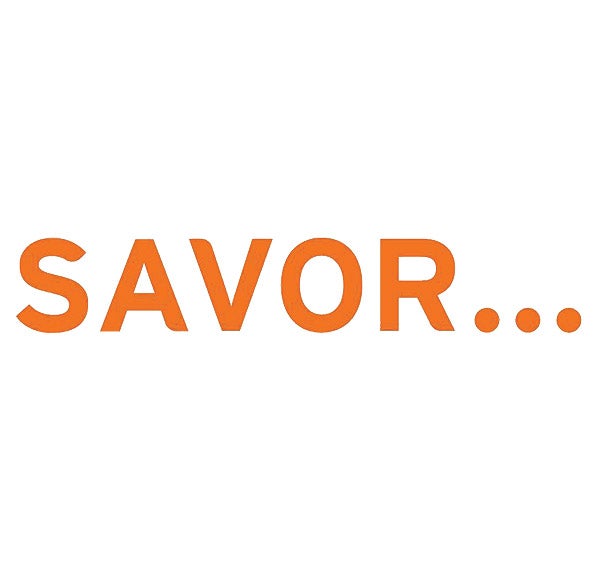 SAVOR...Richmond
6 North Laurel Street
Richmond, Virginia 23220
SAVOR... Richmond, the in-house caterer for the Altria Theater, offers a broad menu of catering services tailored specifically to the needs of each facility and the types of events and crowds each attracts. We have extensive experience catering every type of occasion, from cocktail receptions and buffets to the concert-going crowd and large sit-down dinners.
Catering services offered by SAVOR... Richmond span the full spectrum of public catering needs. In practice and policy, we are team-focused, committed to working as a partner with our clients in creating a world-class food and beverage experience for their users and elevating the facility's reputation as a premier business and entertainment destination.
For more details, click here.
Restaurant Partners
The Altria Theater is conveniently located in the Fan District and just east of Downtown Richmond, a city home to some of the best, award-winning restaurants that Richmond has to offer. Whether it is fine dining or a casual bite with friends, you are sure to find something to suit everyone's taste and budget. Drop in for dinner before the show and try out some of our favorites!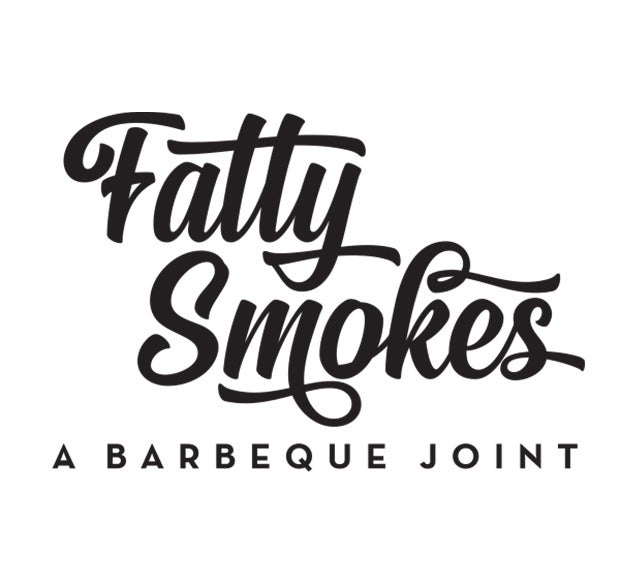 328 East Broad Street
Richmond, Virginia 23219
Phone: (804) 384-9988
The crossroads of American BBQ featuring in house slow cooked pork, chicken and brisket. Located in historic downtown Richmond, the building has been renovated back to its early 1920's Art Deco significance. With over 24 Craft Beers on tap, an extensive spirit and cocktail program Fatty's is yet another exciting concept from EAT Restaurant Partners.
Located in Historic Downtown Richmond. Street Side Parking FREE Mon - Fri after 6pm and Free ALL weekend long. Public Pay lot directly across the street.
Make Reservations ONLINE!