Dining, Concessions and Restaurant Partners
Event Concessions
Our standard food and beverage offerings during ticketed events at the Altria Theater include:
Snacks (Fresh popped popcorn, assorted candy and nuts)
Soda (Pepsi products)
Bottled water
Beer (Heineken, Bud Light, Devils Backbone Lager, Bold Rock Cider, Great Return, Richmond Lager)
Wine (MERF Cabernet, MERF Chardonnay, Crafters Union Pinot Grigio, Crafters Union Red Blend)
You will find our refreshment areas located on almost every level of the theater. Below are a few special places to check out on your next visit!
When you arrive, be sure to ask our usher staff about drink specials that are specific to each show!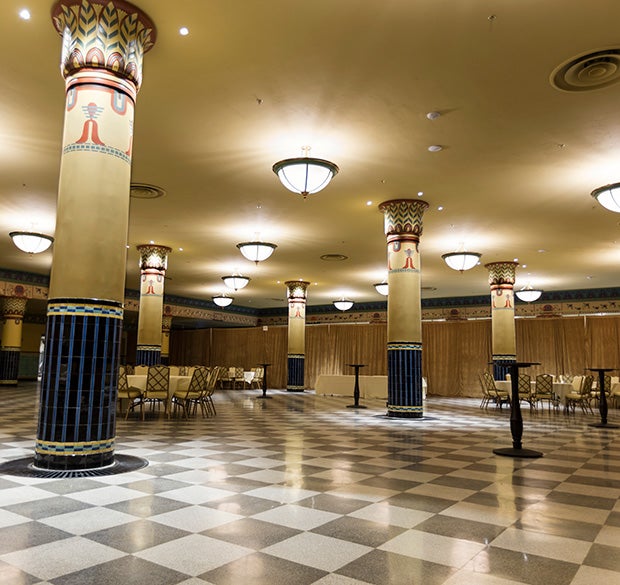 Ballroom Bar
Located one level down from the main entrance, this bar provides our standard offerings of snacks, soda, water, beer, and wine, along with a full bar. It is adjacent to the Coat Room and restrooms for both men and women.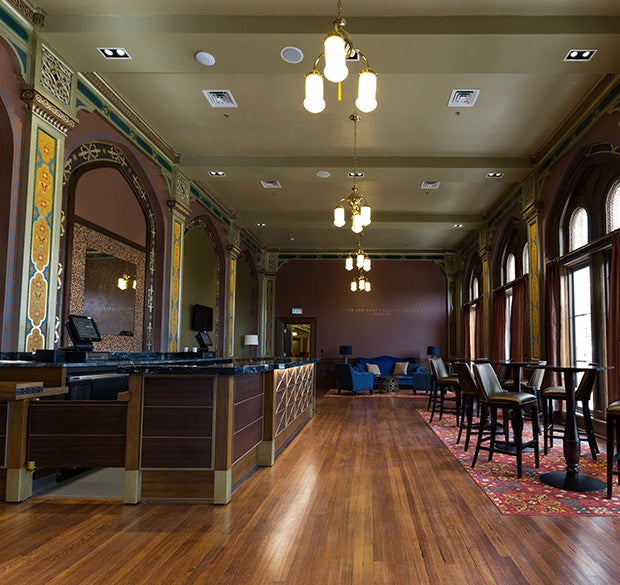 Parsons & Farrell Lounges
Visit the Mary Morton Parsons Foundation and the Tom and Anne Garland Farrell lounges on either side of the Rear Orchestra Lobby (one level up). Like the Ballroom Bar, you will find our regular offerings along with a full bar. Comfortable seating and high-top tables make this a delightful place to await the start of a show.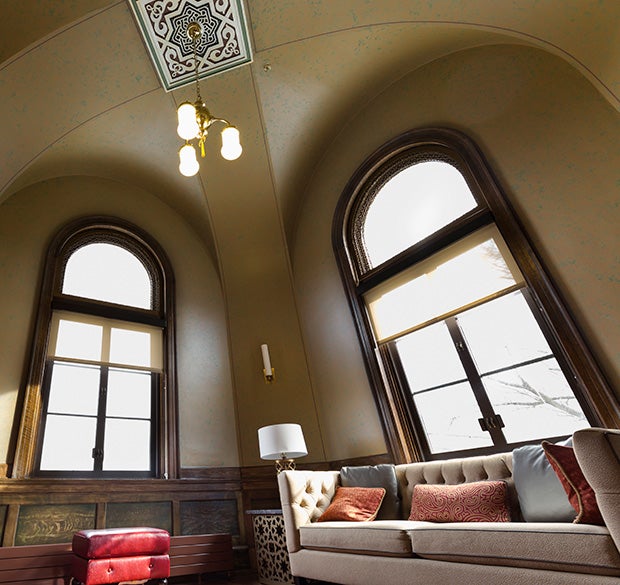 Subscriber Lounge
We are happy to open this private lounge on Level 1 (one level up) to the general public during most events. You will find comfortable seating and private restrooms along with our regular offerings and a full bar. You may also find specialty food and drink options here.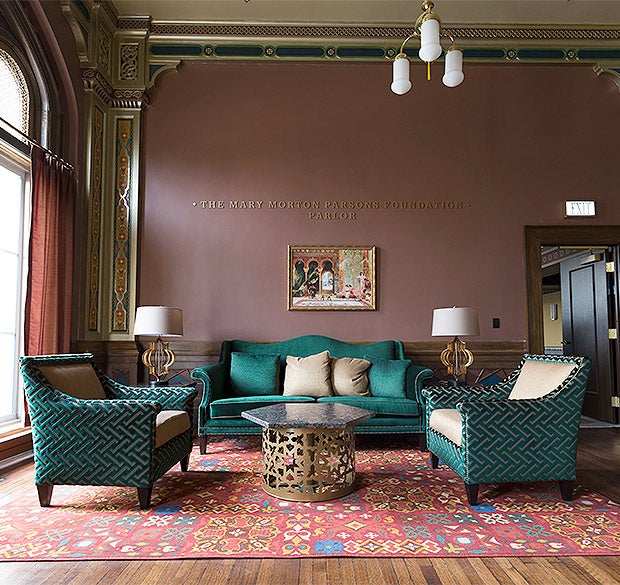 North & South Balcony Parlors
Additional comfortable seating can be found in the lounges on the Balcony Level (Level 3), with access to restrooms and our regular food and beverage offerings plus a full bar.
Savor Catering for Private Events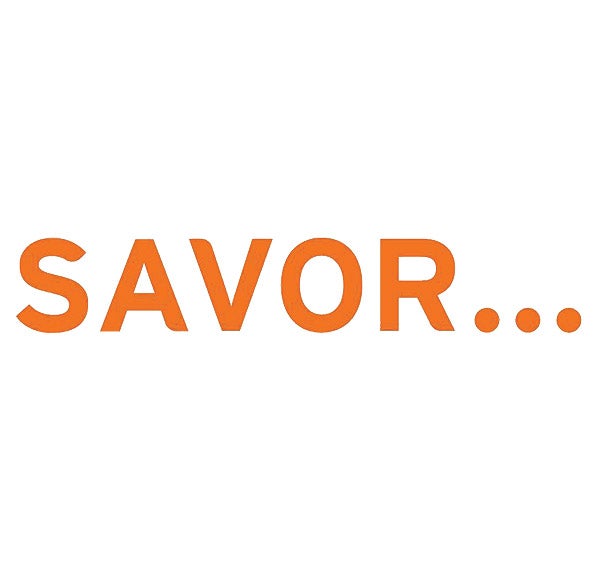 SAVOR...Richmond
6 North Laurel Street
Richmond, Virginia 23220
SAVOR... Richmond, the in-house caterer for the Altria Theater, offers a broad menu of catering services tailored specifically to the needs of each facility and the types of events and crowds each attracts. We have extensive experience catering every type of occasion, from cocktail receptions and buffets to the concert-going crowd and large sit-down dinners.
Catering services offered by SAVOR... Richmond span the full spectrum of public catering needs. In practice and policy, we are team-focused, committed to working as a partner with our clients in creating a world-class food and beverage experience for their users and elevating the facility's reputation as a premier business and entertainment destination.
For more details, click here.
Restaurant Partners
The Altria Theater is conveniently located in the Fan District and just east of Downtown Richmond, a city home to some of the best, award-winning restaurants that Richmond has to offer. Whether it is fine dining or a casual bite with friends, you are sure to find something to suit everyone's taste and budget. Drop in for dinner before the show and try out some of our favorites!
(Stay tuned for updates.)