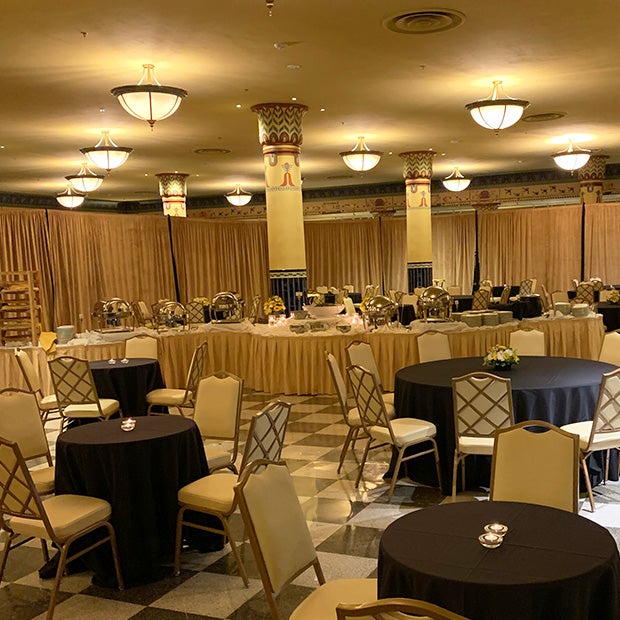 Testimonials from The Opening Act
"Being there early and having dinner is the way to go. I would participate every time if available."
"What a great experience! Excellent food, excellent hosts and hostesses. It was also very nice to be able to arrive at the theatre early knowing parking would not be an issue. I also very much appreciate that there was no rushing and we were allowed, even encouraged to stay in this beautiful and elegant environment before going to the show. Love it! Thank you!"
"I loved being able to come there early for dinner and relax for my meal knowing I was already there and didn't have to try to rush. I hope you do this for future performances."