Burgers & Brews
Join us for an exclusive dining experience before the concert!
Arrive before the crowds and sit down to a casual buffet in the conveniently located Altria Theater Ballroom. The pre-show meal features hamburgers, veggie burgers, chicken sandwiches, fries, tots and much more! Burgers & Brews begins two hours before Tedeschi Trucks Band, for which you must have already purchased tickets, allowing you plenty of time to enjoy a leisurely meal. Meal tickets include one premium beverage along with a convenient cash bar. The Ballroom will be available to dinner patrons throughout the concert for additional enjoyment.
If you would like to include the convenience of parking in the deck across from the venue, it is only $10 more at checkout. Order now and plan your memorable night at the theater!
The recently-renovated Ballroom is one level down from our main entrance, at which diners will have a private entrance just North of the main doors on Laurel Street.
Meal Tickets: $20 in advance or $25 day of show
Concert tickets not included but are required for attendance at the meal.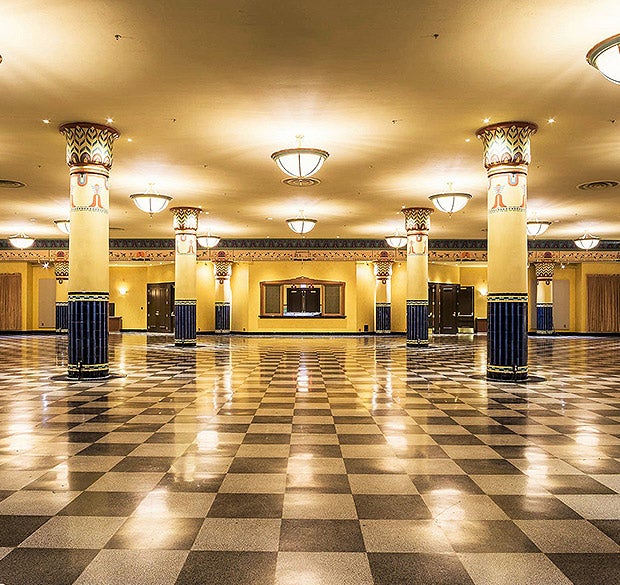 For More Information
For more information on pre-show dining, please contact Sarah Douglas at (804) 592-3339.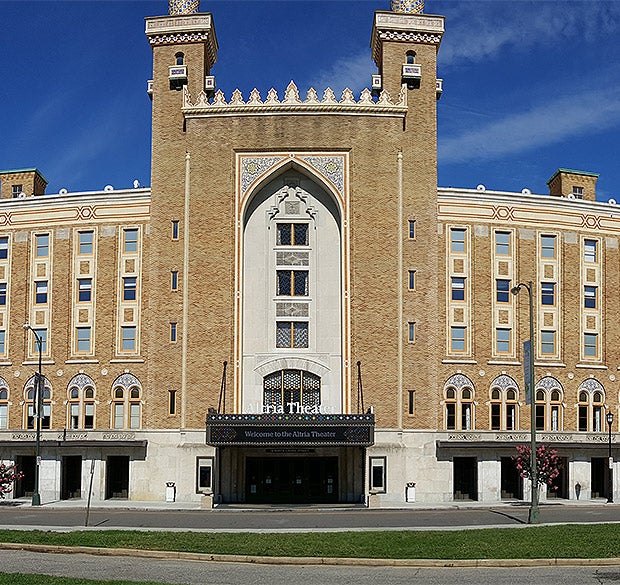 Testimonials from Pre-Show Diners
"Being there early and having dinner is the way to go. I would participate every time if available."
"What a great experience! Excellent food, excellent hosts and hostesses. It was also very nice to be able to arrive at the theatre early knowing parking would not be an issue. I also very much appreciate that there was no rushing and we were allowed, even encouraged to stay in this beautiful and elegant environment before going to the show. Love it! Thank you!"
"I loved being able to come there early for dinner and relax for my meal knowing I was already there and didn't have to try to rush. I hope you do this for future performances."