Booking & Catering
Book your next event with us at Altria Theater
Known for its excellent acoustics and amazing architecture, the Altria Theater has seating accommodations for about 3,600. The Altria Theater's ballroom is also host of numerous gala affairs with a capacity of approximately 1,000 and a seated capacity of about 600.
Click here to see a brief video the all of the amazing special event spaces in the theater.
If you are interested in booking your next event, please contact:
Sarah Douglas
Catering and Special Events Manager
[email protected]
(804) 592-3339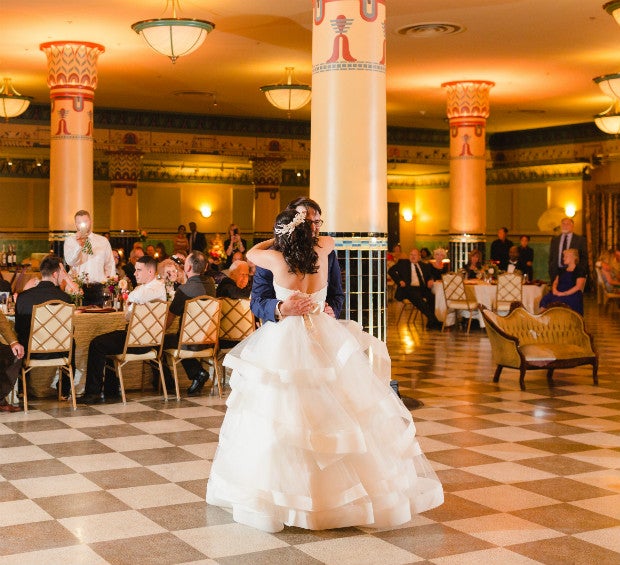 A Perfect Fit: The Altria Theater & Your Special Event
More Info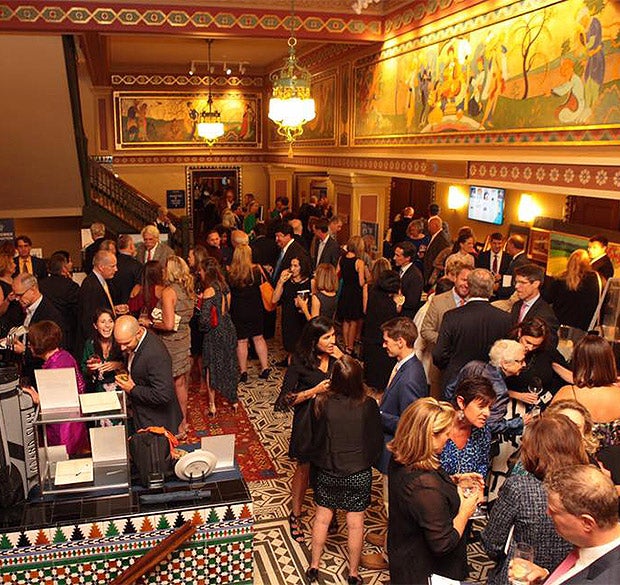 Let Altria Theater add a bit of charm to your next corporate event in the heart of Downtown Richmond.
More Info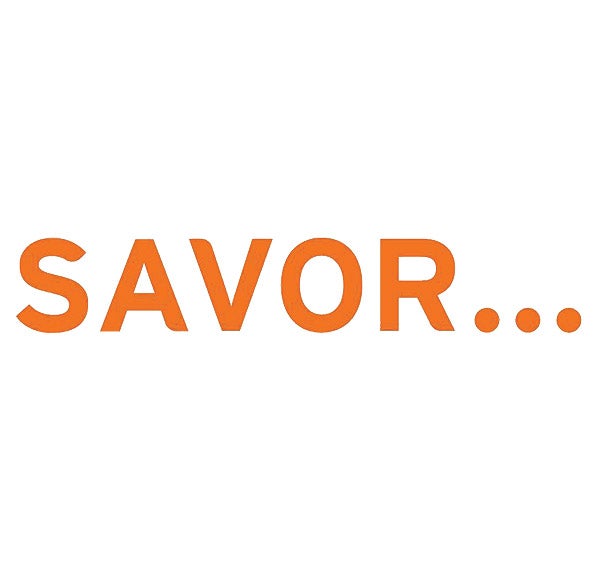 Savor... Catering and Hospitality for Private Events
More Info
---
Take a Google 360 Tour of Altria Theater
Use your mouse to move around the interior lobbies of the Altria Theater in the frame below.